Cab Hustle is a new game for the C64, inspired by games such as Space Taxi, TurboRaketti, and Crazy Taxi. It will be available September 2022. In the interim, you can learn more about the game on YouTube.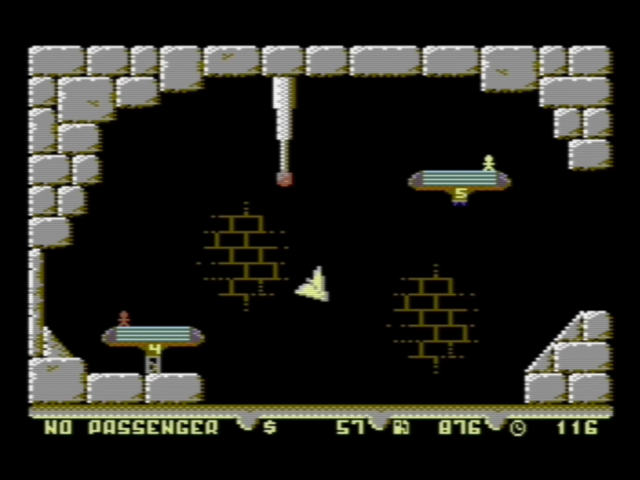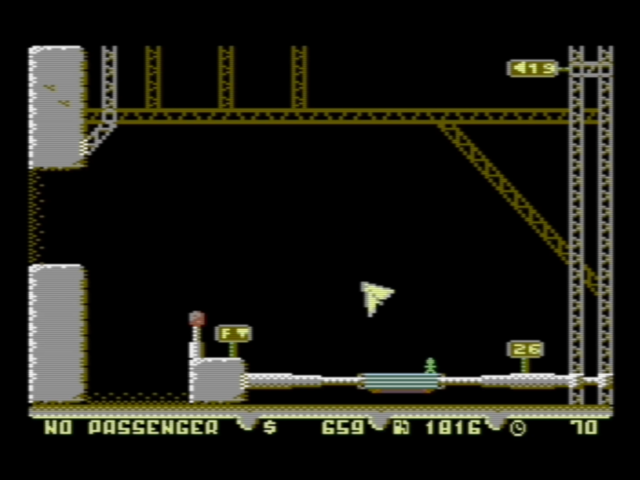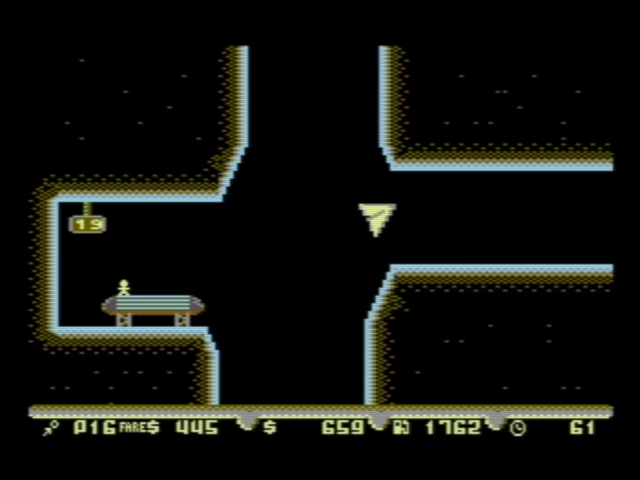 Cab Hustle, copyright (c) 2021-2022 Sven Krasser.
Cab Hustle contains Open Source Software, copyrighted by the respective authors:
cc65 runtime and libraries. Distributed under the zlib License.
Pucrunch decompression code by Pasi Ojala. Distributed under the WXWindows Library License.
GoatTracker playroutine. Free to use for commercial and noncommercial purposes.